With 293 million daily active users in 2021, Snapchat is one of the leading social media platforms. The tiniest glitch can cause trouble to...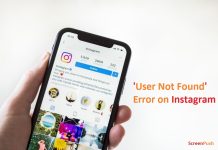 'User not found' on Instagram is among the significant issues faced by Instagram users. For example, you might be looking up someone's profile, and...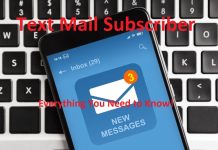 You can't term text mail as a scam; however, there are distinct things that you can consider. First, you have to scrutinize the erudition...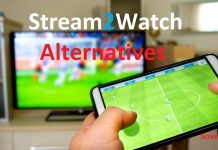 Like many other streaming channels, Stream2watch is an online live streaming website that serves as an open-source of many live channels. These include ABC,...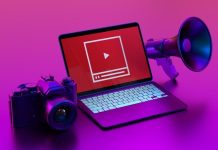 YouTube is one of the most important social networks in the world, and usually, brands should never tend to neglect this medium. It is...
When your leisure and relaxation time to watch your favorite movies and TV shows come, you need and require a website where you can...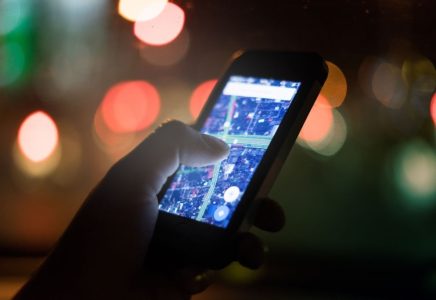 Snapchat is a very popular mobile app for Android and iOS users. The amazing concept of the app is that any content you send...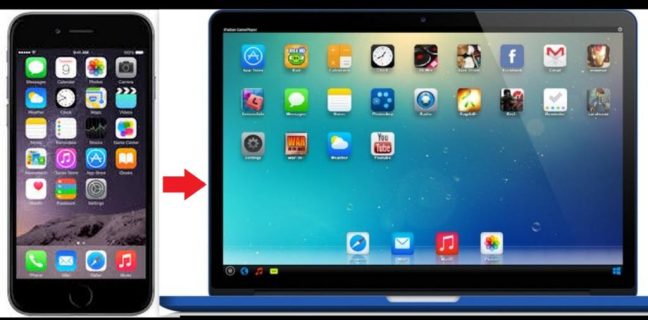 Apple takes a while before launching an iOS but when it does, everyone would want a feel of it. Usually, people aren't sure of...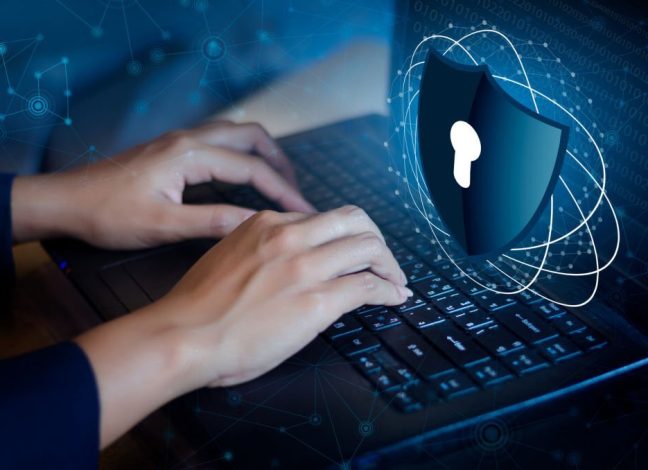 The data that you generate and keep on the devices and networks that you use is the most valuable item on those systems, especially...
There are few joys in life sweeter than the joy of buying a new car. But it can't be denied that a new car...
When your phone gets older, it often slows down too. But that doesn't mean you can't do anything about it, because a slow phone...
Honor Mobiles is a well-known and leading mobile phone company. The trend is repeating itself and this company is again gaining huge applause with...
Gaming PCs are becoming more and more popular as people upgrade their old machines or build custom rigs for the first time. In addition,...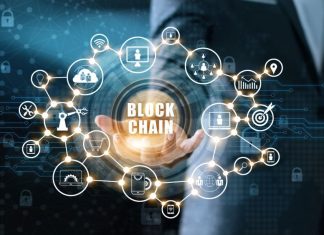 Blockchain is one of the most prevalent technologies worldwide, with implications stretching much further than cryptocurrency. Developers and tech-minded people are looking for ways...
The most recent sequel to The Sims game, "SIMS 4" was launched in September 2014 with included social highlights being incorporated into the game....
The United States-based game publisher that works from New York City, since 1998, and acts as a subsidiary to Take-Two Interactive. It is one...
If you are a gamer and play computer games very frequently, you may be already aware of the problem of strain in the eyes....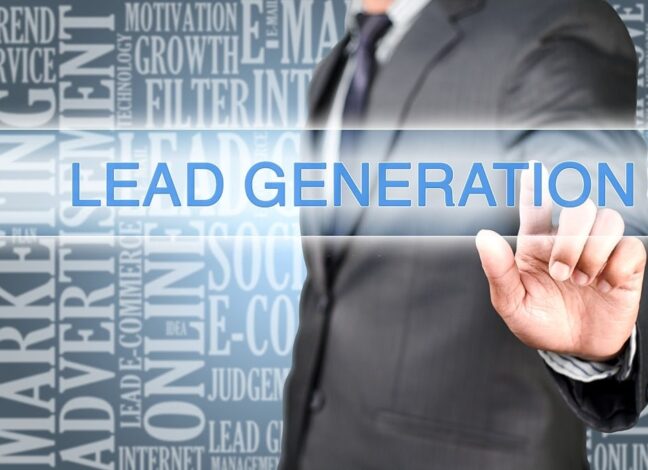 Today, when the market is oversaturated, selling B2C is hard. But selling B2B is even harder. On the other end of the selling process...
Artificial Intelligence is something we talk about a lot, and there are plenty of conversations around it online. However, as AI becomes more advanced...
Hacking someone's phone can be a necessity in particular circumstances despite the controversies that may arise. For instance, hacking a child's phone allows parents...
---
Featured In: