If you use iMessage to send and receive audio messages on your iPhone, you might wonder where those messages are stored...
Facebook is a popular social media platform for its extensive features and functionalities. Among the questions frequently asked by users is...
In today's technology-driven world, smartphones have become an integral part of our lives, holding a treasure trove of personal and sensitive...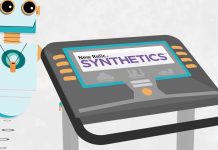 In today's digital landscape, monitoring the availability and performance of applications and APIs is crucial. New Relic's synthetic monitoring feature allows...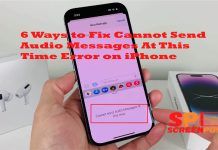 If you've encountered the frustrating "Cannot Send Audio Messages at This Time" error on your iPhone, you're not alone. This error...
In today's digital age, accessing information quickly and effortlessly is essential. When finding answers, exploring new topics, or simply navigating the...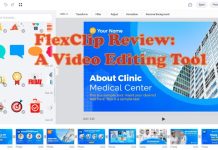 Video editing is a very time-consuming task. It often takes 30-60 minutes to create a one-minute Instagram video. Therefore, I am always looking for...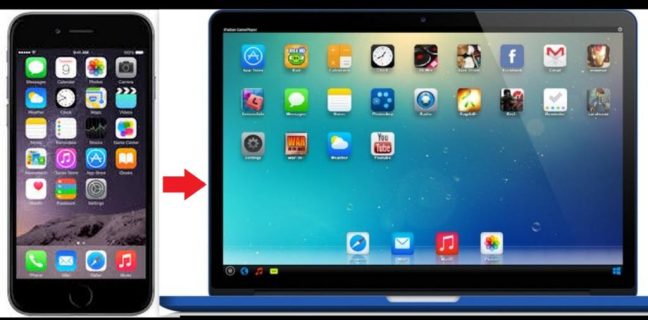 Apple takes a while before launching an iOS but when it does, everyone would want a feel of it. Usually, people aren't sure of...
Do you frequently encounter SQL Server Error 823? Don't worry; we've got this. We will cover everything you need to know...
Resetting a Firestick remote can be an effective solution when experiencing issues with its functionality or connectivity. Whether the remote is...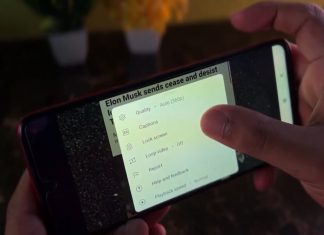 YouTube is a popular platform for watching videos and listening to music. However, locking the screen can be quite useful if...
Oxygen concentrators have been game-changers for people who need oxygen therapy to deal with respiratory diseases. With the help of this...
In this article, we delve into the world of Hisense TVs, an emerging brand that offers budget-friendly television options. We will...
Apple AirPods have revolutionized the way we listen to music and communicate wirelessly. Their convenience and portability make them a popular...
The most recent sequel to The Sims game, "SIMS 4" was launched in September 2014 with included social highlights being incorporated into the game....
The United States-based game publisher that works in New York City, since 1998, and acts as a subsidiary of Take-Two Interactive....
If you are a gamer, then you know you can spend long hours without knowing in one position while enjoying your favorite activity. However,...
Interactive email ensures subscribers do precisely what you want directly from their inboxes. These interactions are the same functionality they would...
Most businesses these days have to operate on very strict budgets, particularly with costs and expenses on the rise. This makes it even more...
The eCommerce sector is slated to experience a dramatic increase in revenues every year. ECommerce websites have been recording a high...
---
Featured In: