Last Updated on January 10, 2022 by ScreenPush
The holiday season is near; the best free games can be a perfect addition. If you have a new and the latest gaming system, you will want to load it up with new stuff by downloading games from the most popular websites. But if your bank account looks thin and cannot spend too much on getting the latest games, you can still find plenty of great games which you can play for no extra money at all, using sites like thepirateproxybay. Don't let the past days of lackluster free options and endless micro-transaction pressure fool you; there are best free games that are most thrilling in the medium right now.
7 Best Free Games
Here is a compilation of the top best free games, from which platform get them downloaded, and just why each one is worth playing. So, what are you all waiting for? Leave your credit card in your cupboard, get comfortable in your gaming chair and explore the best free games that you can enjoy playing right now.
#1. Star Wars
Platform: PC
Genre: MMORPG
Star Wars: The Old Republic, yes, it is an MMO, but if you don't like to play with others, you can simply ignore those game parts and only focus on exploring your character story. If you feel you have a minimal amount of Star Wars fandom, SWTOR will keep you engaged and happy for a long time.
#2. Dragalia Lost
Platform: Android, iOS
Genre: Action RPG
Dragalia Lost is one of the first Nintendo-published games to be played on mobile, which is not a spinoff of a popular or an existing franchise like Animal Crossing or Mario. Instead, it is a new story of a fallen fantasy kingdom and a series of adventures fighting for restoring it. Dragalia Lost comes with all the usual free-to-play mobile trappings: a little stamina meter, gacha-style random pulls for items and heroes, the way several things to upgrade. Additionally, you could play almost everything with your friends (or any random strangers on the internet) in asynchronous co-op.
#3. Runescape
Platform: PC
Genre: MMORPG
There is some reason that this golden oldie is so highly popular still. It is one of the biggest and best MMORPGs ever. It depends on what you love doing; there are a wide plethora of challenges to select from, along with competing, fighting, mini-games, and quests to boot. Whatever you play, you definitely have fun all through, and there is no doubt that you can come across a few like-minded folks as well.
#4. Fallout Shelter
Platform: PC, Switch, Android, PS4, Xbox One, iOS
Fallout Shelter can easily be a disposal tie-in game, but Bethesda's done a better task of keeping it updated in the years since its surprise arrival of mid-E3. Android and iOS users could control their toy and vault with the lives of weak unsuspecting vault dwellers. Make them put down their lives to protect the vault from any raiders.
#5. World of Tanks
Platform: PS4, PC, Xbox 360, Xbox One
Genre: Tank battle sim
When the thought of getting your face lasered into tiny pieces by intelligent teenagers in Call of Duty is your plan of hell, and then definitely World of Tanks should be for you. This wonderful game is all about out-smarting opponents, strategy, and customizing your tank with the correct armaments to match your playing style.
#6. Dota 2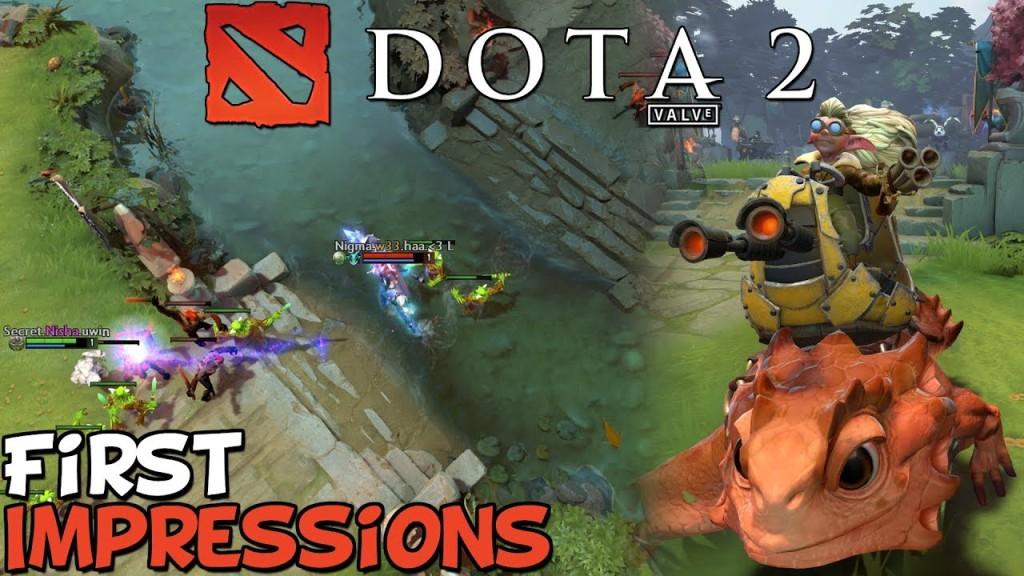 Platform: PC
One of the most well-known free-to-play PC games is Dota 2, a top-down arena battler –aka a MOBA – which pays out serious money to the best players. But it is not limited to professionals or obsessives. Instead, you can dive into the Steam Community forms, talk to pro players, read through a few guides, and then get some friends to assist you in getting hooked on the original MOBA; in history, it is the biggest PC game. When playing, you would quickly know why it's a perennial pick from the list of the best free games.
#7. Counter-Strike: GO
Platform: PC
Genre: First-person shooter
This game has been around for many years now, but it just went free-to-play now. The same update which stripped this game of a price tag even added Dagger Zone, a battle royale.
If you want to download the best free games safely, choose The Pirate Bay website. They offer a wide variety of all types of latest games for free.