Last Updated on September 15, 2021 by ScreenPush
Nintendo was founded by Fusajiro Yamauchi in 1889. It used to produce handcrafted Hanafuda playing cards at that time. Nintendo released its first video game console in 1977. It was the Color TV-Game that gained huge popularity across the globe. They invested more in gaming technology creating Nintendo games and brought the Nintendo Entertainment System in 1985.
Gamers from all across the globe loved products produced and sold by this company. They still miss the games they used to play during the 90s. Although this company has introduced numerous amazing games, here you will find the top 5 Nintendo Games ever made. Gamulator will also give you ways of enjoying those games now.
Top 5 Nintendo Games
#1. Super Mario Bros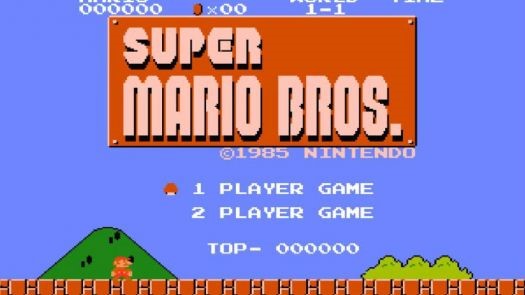 Nintendo has introduced many amazing characters in its games. None of them became as popular as Mario. This game was first introduced in 1985. Nintendo is still introducing newer versions of this game. This platform game has ruled video game consoles for almost 20 years. Everyone from kids to adults loved this platform RPG. It provides everything from action, adventure, and the thrill of running across all the obstacles to save the princes. It is arguably the greatest Nintendo game of all time.
#2. Vice: Project Doom
Renowned as the Gun-Dec in Japan, Vice: Project Doom was developed by Aicom for Nintendo consoles. It was not a huge hit when it was launched in 91. Nintendo fans complained about its slow start, but the gameplay was quite awesome. It features a quest of a detective, who clears all the objectives to complete his mission.
It is a multi-genre game with all the amazing attractions of a platform game. Its first-person shooting features will make you fall in love with this amazing game. Although many other exciting games are available in the market now, it is still a great way of entertainment and time-pass.
#3. Maniac Mansion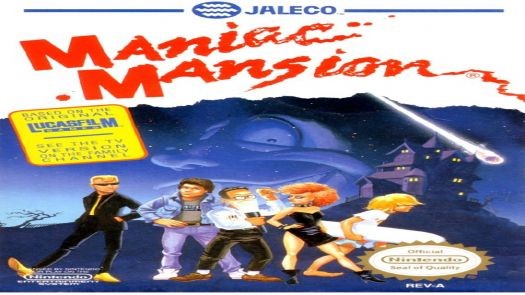 Lucasfilm Games had developed this entertaining adventure game for Nintendo platforms in 1987. This game was the true pioneer in improving people's interest in adventure games. This game features a group of teenagers, who are on the quest to save their friend from a crazy scientist.
Reaching that crazy scientist and his mad family is not easy. The game features several exciting stages in which you get different quests to complete your mission. It is one of the best Nintendo games full of excitement and entertainment.
#4. Duck Hunt
You can try this game for off-season hunting if you are feeling bored. It was an innovative game for all the kids, who wanted to hold a gun and exterminate something. Nintendo published this amazing game in 1984 for its Nintendo Entertainment System. It quickly became a global hit.
Duck Hunt is an arcade game. You will see a cute puppy roaming against the fence and some ducks fly behind that fence. You have to shoot those ducks to gain points and set a new score. It is an amazing experience because every kid loved this game in the 80s and 90s.
#5. The Legend of Zelda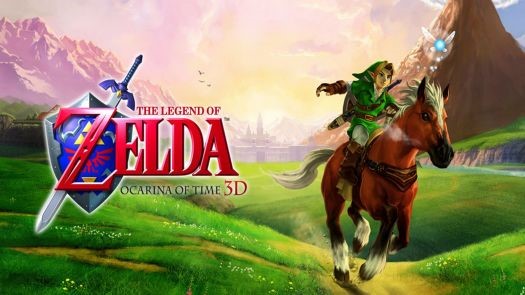 Entertaining gamers since 1986, The Legend of Zelda is one of the most iconic Nintendo games. The credit for designing this exciting action-adventure game goes to Shigeru Miyamoto and Takashi Tezuka. They created something unique, which inspired many other video game developers to create more exciting games.
Numerous installments of this game have been published for different Nintendo platforms. You can find the classic RPG version of this game on Gamulator and play it now on any device you want.
You just need to install an emulator program on your PC or Smartphone to turn your device into a Nintendo video game console and play these amazing Nintendo games. It will be a nostalgic and exciting experience for all the millennials.